The eBook as we know today as an electronic manuscript has a number of great benefits. It's an information guide and it is easily accessible online to name but a few. In a busy world where we want information instantly and on-demand, eBooks lead the charge.
Customer Interest:
eBook's can be produced to enrich your Marketing Strategy, build trust and visibility, show expertise and the added bonus is they can be evergreen (Content that stays relevant over time).
There is a wide range of options you can incorporate into eBooks including:
·     Step by Step Guides
·     Information Brochures
·     Product Guide
·     Handy Free Publications
·     Long Form Reports
·     White Papers
eBooks are a great addition to your website for interesting parties who want to find out more information about your business or brand.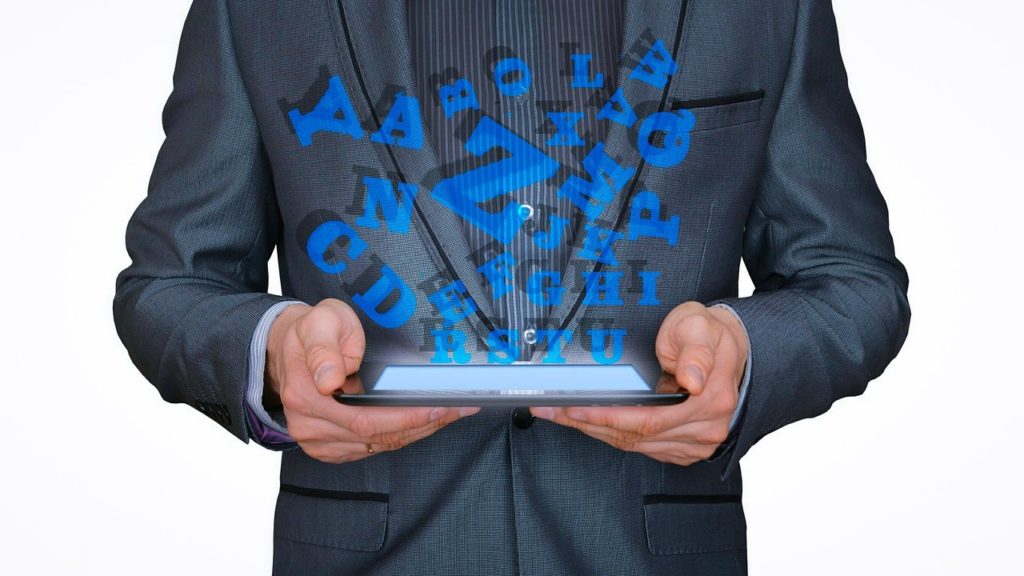 eBook Accessibility
Over the past number of years, eBook readers have become available in handy pocket-sized devices for convenience such as smartphones. We are also seeing the increase of more people reading books on digital devices instead of paper or hardback books. In a recent study it was found that people read eBooks first and then depending on the purchase they will then go on to purchase the paperback later.
Some of the reasons why eBooks are very popular.
1.   EBooks are easier to carry than printed books
2.    Easy to store on devices
3.   Accessible on a number of different devices
4.   Searchable on the web for information
5.   Useable for reference points and links to online documents & content
6.   Easy to Update and Upgrade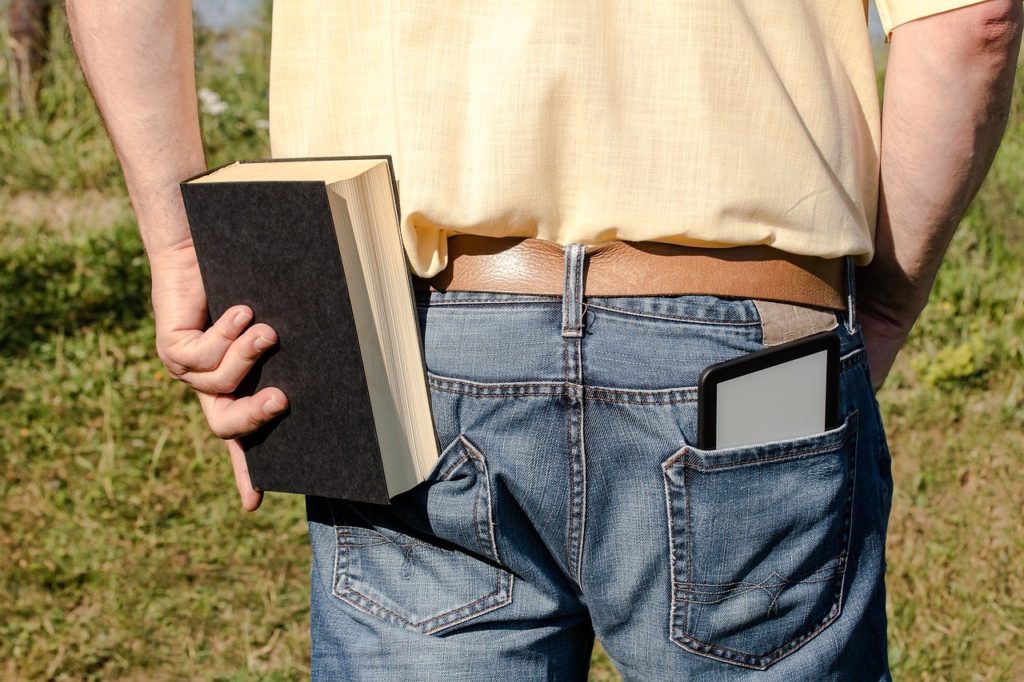 Email Database Building
One of the great benefits of producing and publishing an eBook is an excellent way to build your email database list. After you have created your eBook build a landing page on your website or through your Newsletter provider (MailChimp provide this service along with the other providers) with a form to fill out before the person downloads your eBook with whatever details you want to collect i.e. Name, Contact Details, Email Address, etc.
Learn More About Your Audience
You can also gain insights into what people are looking for from your content through your eBooks across a variety of different topics or subjects you are producing. Let's expand on this. Think about a number of services or products you provide first, producing a 'How to Guide' or an information booklet and marketing it online through your Social Media and directing them to your website to download. You will soon see a pattern starting to form of what interests your audience and you can start to dive deeper into these topics over time.
The other aspect of this is you have now created a sales funnel for your target your market more effectively.
How eBooks can help Business:
·     Gain Insights into your Customers requirements
·     Directs potential Customers to your Website
·     Builds Your Email Database
·     Builds Trust and Visibility for your content
·     Relieve customer pains and adds value for your followers
·     Showcases your expertise.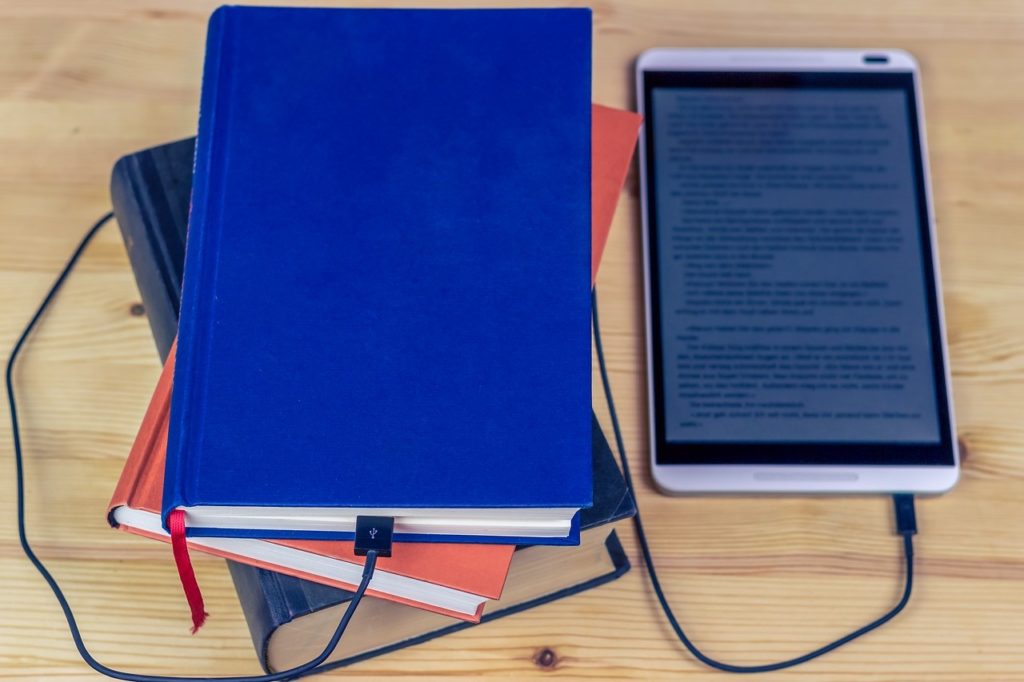 Final Thoughts
You may think that you do not have enough content to share or create eBooks, well you are wrong there. You are the expert in your field. There may be 100 eBooks out there on your chosen topic or subject, so add your personal touch and speak in the language and tone of your business that has worked for you over the past number of years. Remember the Know, Like and Trust Methodology and you are sure to succeed.
So get started today and start creating.
If you require further information about EBook creation or services please get in contact with Alan. Email: alan@kompassmedia.ie
Follow Alan on Social Media, Twitter, Facebook, Instagram, and YouTube
If you would like to learn more about eBooks and Social Media Marketing try our Tailor Made Training programme
Contact Alan for more details Email: alan@kompassmedia.ie or Call 086 856 9960.
Visit our website for more details on Tailor-Made Training Programmes www.kompassmedia.ie/Tailormadetraining
Kompass Media - Weekly Podcast: The Social Media Talks Podcast
To listen to our weekly Podcast, Click on this link Social Media Talks Podcasts