OH SO THAT'S HOW HASHTAGS WORK
When I meet with clients or students one of the key questions I get asked is , What are the purposes for using hashtags on Twitter or Instagram? Hashtags are not just for these two platforms, they also have a huge amount of power when used on Facebook, LinkedIn and Pinterest.
They really are universal and a great way of narrowing down a search and joining specific conversations online and across Social Media.
So Where did Hashtags Come from?
The Hashtag was invented and credited to Chris Messina in August of 2007, so they have been around for quite some time. Chris was a product designer from Silicon Valley. Messina proposed vertical/associational grouping of messages, trends, and events on Twitter by the means of hashtags.  The reason for creating the Hashtag came from a quick fix to share information across the internet with other product designers in Silicon Valley and around the world.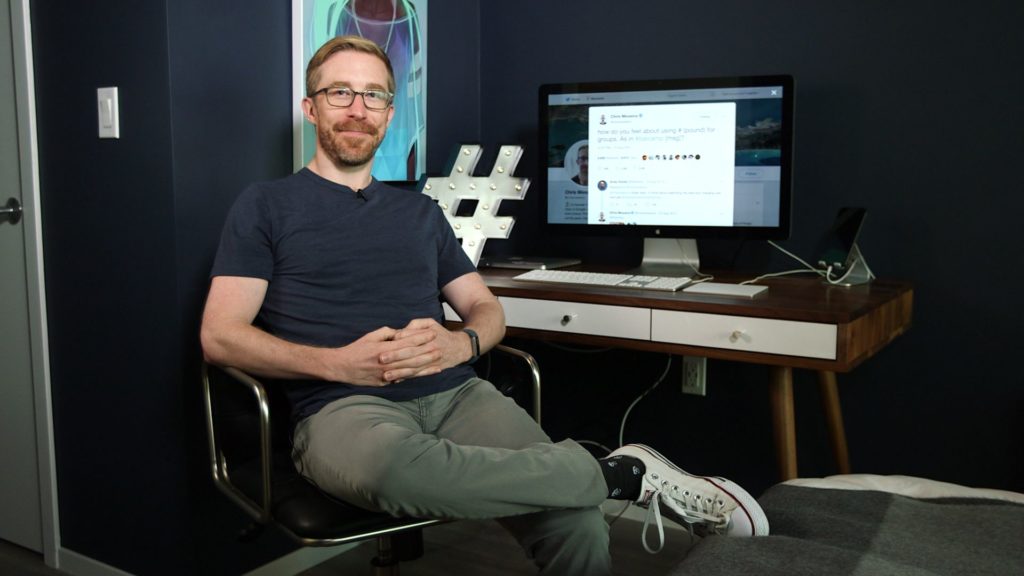 Hashtags are now the driving force behind some of the world's most successful marketing campaigns and have become a huge part of television programmes incorporating conversation online while the TV Show is going out live. Plus new Smart TV also have the ability to show the chat thats going on in the lower part of the TV Screen adding visibility to tweets and posts.
Why Use Hashtags for Business?
Hashtags can be used to get in front of a bigger audience, raise awareness about your brand and to target a very specific group of people. They boost your SEO and use hot trends and topics to your advantage.
Follow the rule of thumb when it comes to choosing Hashtags on Twitter, the general rule is to use 1 or 2 hashtags per tweet. Many studies have shown that as soon as 3 or more hashtags are used engagement rates will drop. Ensure you use hashtags that are most relevant to the topic at hand. Keep in mind that irrelevant hashtags will allow your tweet to be seen by others involved in particular conversations going on multiple platforms as well.
Instagram is slightly different in a way that relies more heavily on Hashtags and has a larger word count as well. You can add up to 30 hashtags per post – allowing you to reach a much greater audience. Once again, make your hashtags relevant to the content to reach maximum exposures for your post
A little ninja tip with Instagram is to add extra relevant hashtags into a comment on your post directly after you post your original post.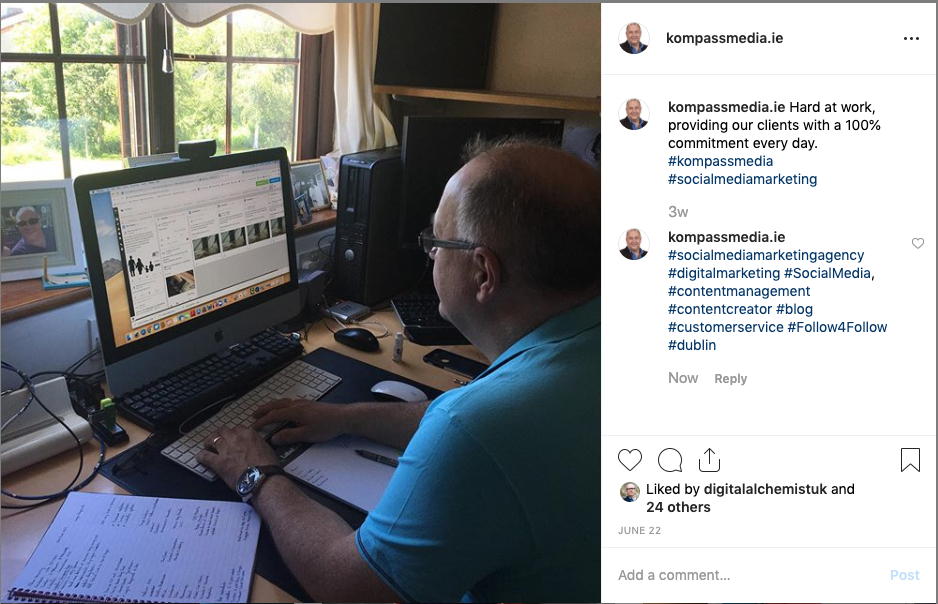 There are many tools and websites on the internet to search for the right hashtags to use both personally and for business.
Here are a few of them:
Instatag
RiteTag
Hashtagify.me
ExportTweet
How to come up with the right Hashtags for your business.
Keep it short
Make it Unique
Try to use your business or company name were applicable
Include a call to action
Example: Here are some we use for the Social Media Talks Podcast #SMTalks #Kompassmedia #SubscribeNow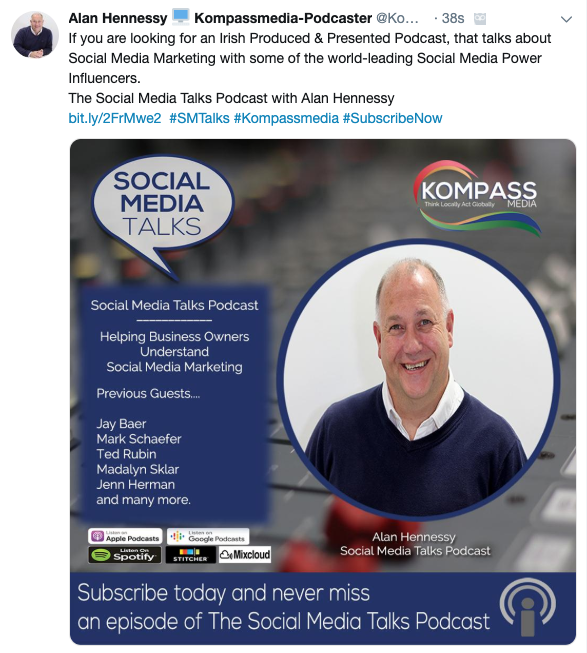 Promoting your hashtag can take a bit of work.  Make sure to use it or them each time you post content. A few tips for this could be, Join trending topics, Join a conversation on Social Media, Interact with a Twitter Hour, Build a community around a Hashtag.  A great example of this is #TwitterSmarter by Madalyn Sklar, where she has branded this and uses the hashtag to promote her Podcast and Online Course and herself.
Using Hashtags on Instagram.
Instagram posts that use hashtags gain a 12.6% increase in engagement compared to those without
Here are some of the most popular Hashtags used on Instagram:
#fun #instalike #me #l4l #love #picoftheday #follow #instagramanet #likeforlike #follow4follow #happy #smile #instatag #photooftheday #friends #followme #fashion #instadaily #summer #amazing #like4like #beautiful #swag #igers #bestoftheday #tflers #instagood #selfie #cute #tbt
Ref: https://instatag.net/mostpopular.html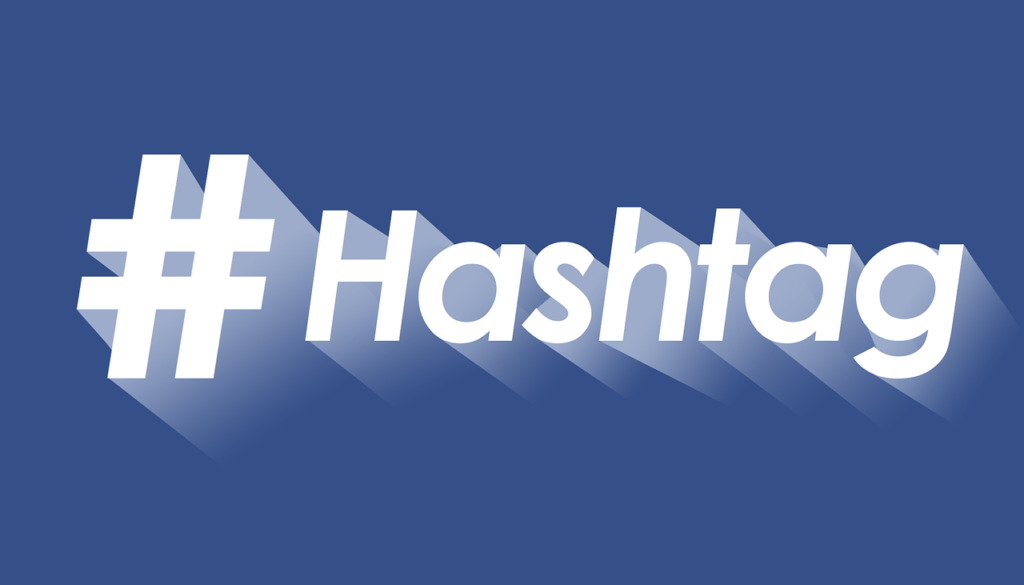 Here are some popular Hashtags you can incorporate into your posts, tweets and even your blog post to gain traction for your content.
#love #me #tbt #cute #happy #tagforlike #self #girl #friend #fun #like #fashion #business #sme #startup #entrepreneur #socialmedia #marketing #food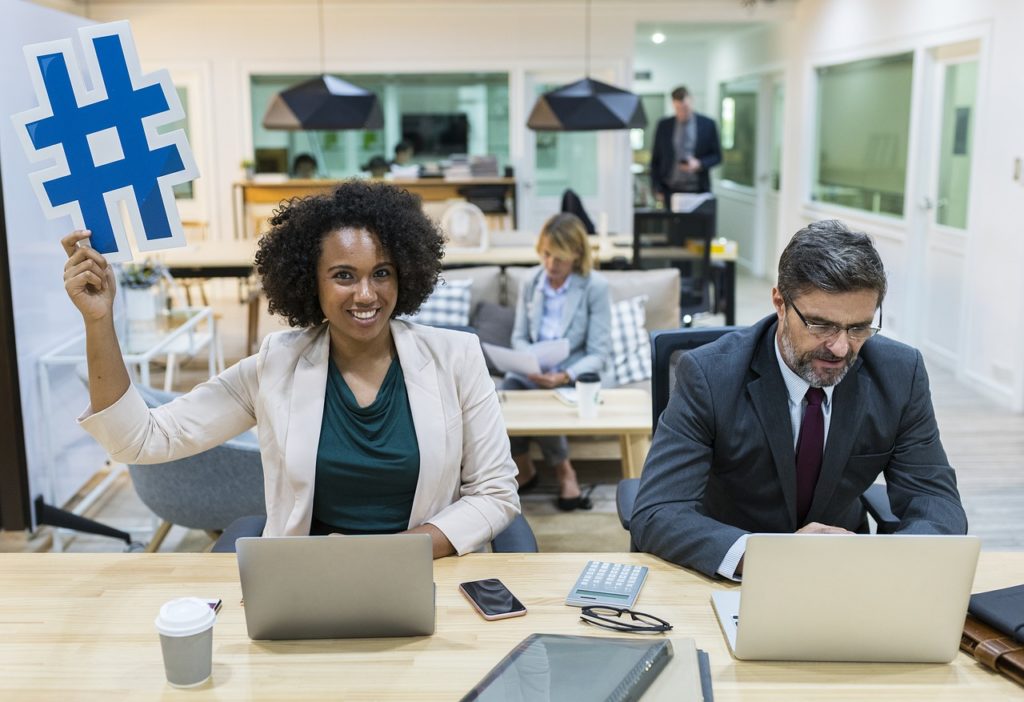 There are some great days of the week hashtags you can use to join in conversations and get noticed:
#MondayMotivation #MarketingMonday #TransformationTuesday #WorkoutWednesday #Humpday #WisdomWednesday #ThrowbackThursday #ThankfulThursday FridayFeeling #FlashBackFriday  #FreebieFriday #SaturdayStyle #SaturdaySpecial #SundayFunday #SpotlightSunday.
Finally, I hope this has given you a deeper understanding of Hashtags and benefits of incorporating them into your Marketing Strategy.
If you would like to learn more about Hashtags and Social Media Marketing try our Tailor Made Training programme
Contact Alan for more details Email: alan@kompassmedia.ie or Call 086 856 9960.
Visit our website for more details on Tailor-Made Training Programmes www.kompassmedia.ie/Tailormadetraining
Kompass Media - Weekly Podcast: The Social Media Talks Podcast
To listen to our weekly Podcast, Click on this link Social Media Talks Podcasts